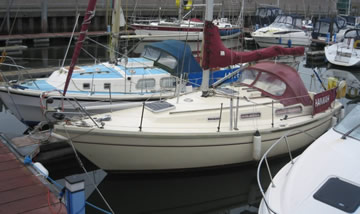 Pre-purchase Condition Surveys for many types of vessels from inshore pleasure craft to coastal vessels.
Condition Surveys.
Hull and Machinery Surveys.
Vessel Surveys for Insurance Purposes.
Vessel Damage and Repair Surveys.
Owner's representative during takeover of purchased vessel.
Owners on-site manager during major refits.
Machinery Damage Surveys
Accident Investigations Surveys and expert technical advice to assist in the resolution of problems.

Vessel Valuations.
New builds progress reporting.
Ultrasound thickness measurments of small vessels.